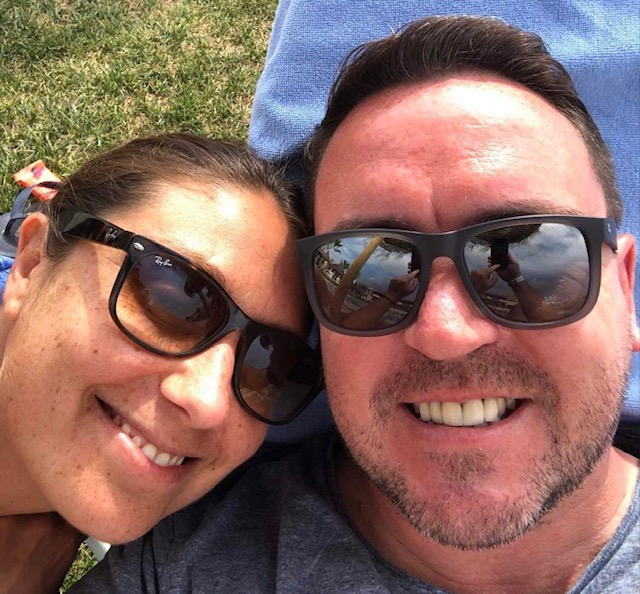 It's been nearly two years since Jo Myatt, one of our friends and campaigners died of secondary (metastatic) breast cancer.
 It's shocking that in this time nearly another 23,000 women have died of this awful disease.  I wrote a piece for METUPUK in December 2020, just 2 years ago after she died.
https://metupuk.org.uk/2020/12/remembering-jo-myatt-joannemyatt25-friend-advocate-and-supporter-of-metupuk-iamthe31/
Jo was a beautiful, kind and caring friend and it's one of the positive things that happens when you have SBC/MBC is that you meet some friends who you know will be friends for life.
Jo was one of those people.  And although we didn't physically see each other regular we would message sometimes daily.
She always supported others and would make a point of connecting to other people to help and support them.
She was passionate to campaign for METUPUK and also supported After Breast Cancer Diagnosis as Jo loved her running and yoga and like myself, knew the benefits that physical activity gave her.
Her husband Martin has been in touch with me and has kindly donated £1,000 to the After Breast Cancer Diagnosis motivational exercise retreats so that other breast cancer patients can also benefit from these weekends away and £1,000 to METUPUK for our campaigning work.
I and everyone who knew her at METUPUK miss her lots and will never forget our friendships.  
Today it's her Birthday and we want to remember Jo aswell as celebrate her life.
We will always love you Jo & thank you Martin for your kind support xx