Four months after deciding on a date, I made my way down to London to meet friends from a long awaited tweet up on Saturday. I was booked on the train for 9.15am and thankfully I arrived early as my train was cancelled and I was able to get on the earlier 8.55am to Euston.
I was originally going to stay over with lovely Jools aka @AliceWTM but sadly her mum, who had been ill for a while had deteriorated and I had texted her a couple of weeks prior saying if she wanted I can cancel staying with her. Last thing she would want was to think she had to entertain me over he weekend. She decided this was for the best and also not to attend. You were SO missed Jools!
I arrived at Euston station early just after 11am so was able to take a leisurely tube to Victoria and get some lunch before meeting the girls at 12.45pm.
First on the scene was Jo @cattyfizzle a huge emotional hug was in order as I had spoken to Jo on the phone after my diagnosis due to various breast cancer health issues which I won't go into but enough to say that I'm forever indebted Jo x
Next was Bridget Jones @bjj1212 (the real one hehe) and I recognised her straight away, hair curly and growing quite long now!
Next was Abi @abimF1 we travelled 200 miles to meet each other yet we only live about 10 miles away! A local tweet up is in order for sure Abi 🙂
Our Christine @TartyGarty arrived then and I recognised her straight away. Hair hidden by her lovely fur hat, she took it off and much longer and curlier than her previous photos.
Next was Nichola @nirobe96 who had booked her flight (she flew in from Germany! 554 miles to be exact!) as soon as we had sorted the date out. Amazing and she brought her friend Hedia @Hermajestyhed along who is living in London also also recovering from breast cancer
Last to meet at Victoria was @hellboy who also manages the @bccww account. She's a darling. A vision in red (not orange as she had told us to look out for!) thankfully she was recognised with or without an orange coat 🙂
We made our way to the Buckingham Arms pub @buckinghamarms (good choice Julia) where they had reserved a long table at the back of the pub for us all.
We settled in and then we had what seemed a continuous arrival of twitter friends.
Clover from @CloverLewisSwim was stunningly dressed and even had a lovely little hat she had made herself!  A new member of the #bccww group it was great she dropped by.  See her web site as she's developed post mastectomy swimwear.
Yvonne Newbold @YvonneNewbold – who has written the amazing book Special Parents Handbook @SpParentsHbook (after raising 3 disabled children) – joined us and we finally had that long awaited hug that we had talked about.
Sarah @illingpig who I haven't known as long as the other ladies but it was no less lovely to see her and I had a bag of goodies (I looked like a drug dealer!) for her for the dry mouth she is experiencing as she's started another chemo regime (go fellow metster!!!)
Next up was Julie @julieo25 fellow runner who looked amazing and surprised us by telling us it was a special birthday this week and looking no older than a very young 35! Wow, you look amazing Julie 🙂
Lastly the very funny Rachel @racheltaylormanning who I thought was very 'quiet' on twitter and is completely the opposite in real life! Very outgoing, chatty and of course like everyone very lovely.
We had drinks and had a nice lunch and everyone chatted so much! We all got on really, really well. The afternoon flew by and some ladies had to leave early so we said our goodbyes and then Jo, Julia, Bridget, Christine, Yvonne and myself called for a last drink at The Dorchester at Victoria station before saying our emotional goodbyes and heading back to our homes.
I caught the tube back to Euston station and then found that the train to Manchester was delayed, in fact there were many trains delayed and cancelled due to an incident on the main line. Thankfully I ended up catching an earlier train home as advised by Virgin trains. The train arrived just after 11pm and then I had a drive back to the hills and Diggle in the fog. Then it was time for a nice cup of tea.
It was an amazing afternoon and evening and great to finally meet my breast cancer friends. We've all been through so much and it's true what they say that you don't know what someone is going through until you experience it yourself. They are great support and we are an amazing family of friends.
Hopefully next time Cath @CathDunning and Nikki @nikkiking668 will also be able to make it as again they were really missed.  I know I will see everyone soon and this is just the start of regular get togethers. So until the next meet up ladies!
Take care and keep tweeting!
Lots of love – Jo xxxxxxxxxxxx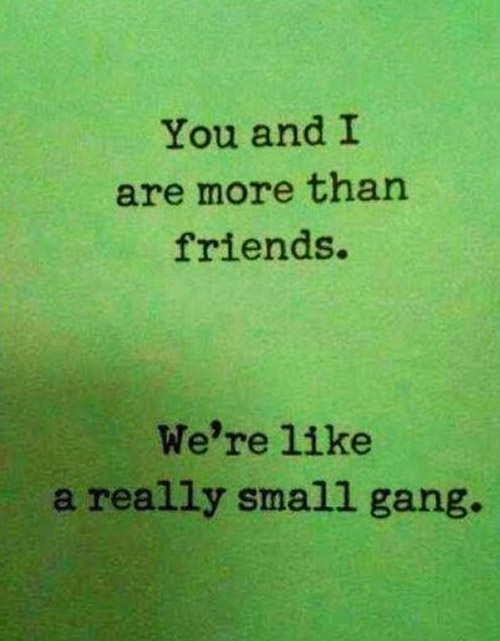 If you are on twitter please follow our Breast Cancer Chat WorldWide group @bccww we chat every Tuesday night at 9pm – 10pm UK time and to join in you use the #bccww on search and you will find us talking there.  This way you can see other people you do not follow taking and if you want to just see what people are talking about or join in then it's up to you. We are a friendly bunch though so come and say hello!
Jools wrote a blog about us and this tells you the background of @bccww so have a read 🙂